Are you annoyed by the fact that the iPhone resizes and compresses your photos when you email them? Well, if you want to send the photos in full resolution and do not mind the few extra seconds needed to send, there's a workaround available for that.
The Share function in the iPhone resizes and compresses photos in order to optimize the transfer when you decide to email the photo, however there may be circumstances when you would like to send the full-size and full-resolution version. Using the Copy & Paste function you can now do that easily.
After taking a photo or selecting one from the camera roll, "copy" the photo by tapping the photo to bring up the "Copy" bubble. Tap "Copy"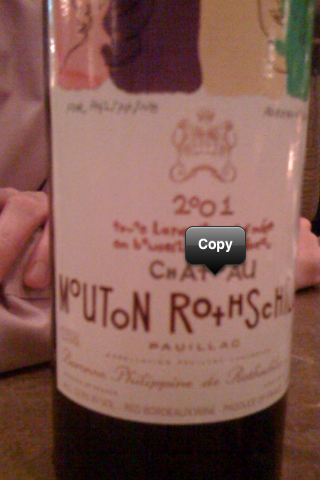 Go to the Mail app, and create a new message. Tap in the new message area to bring up the "Select | Select All | Paste" bubble and select "Paste"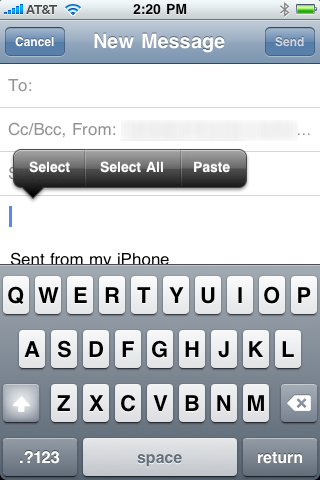 Your photo will now be pasted in your new email message. Complete the message and press Send.
Using the Copy & Paste method the full resolution version will be sent. Comparing the difference, as seen on the left, the "Copied" version is 1200×1600 and almost 5 times the size of the version that was send using the Share function in the Photo app.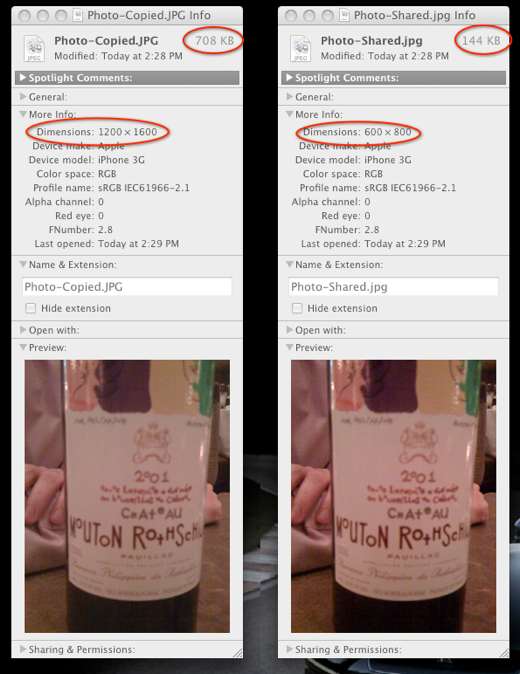 Do you know any other iPhone camera tricks to take better photos or share them more effectively? Let us know by leaving a comment below.