Carrier IQ provides telemetry and analytics to cellular carriers and manufacturers, and according to the company itself, its software is preinstalled on over 141 million phones, including the iPhone. Is this spyware and what information is it sending? And how do you disable it from sending information?
On the iPhone, Carrier IQ seems to be embedded as part of iOS, so there is no way to actually delete the software, but using a few simple steps you can minimize the information that is sent from your iPhone.
To disable, open Settings and tap on General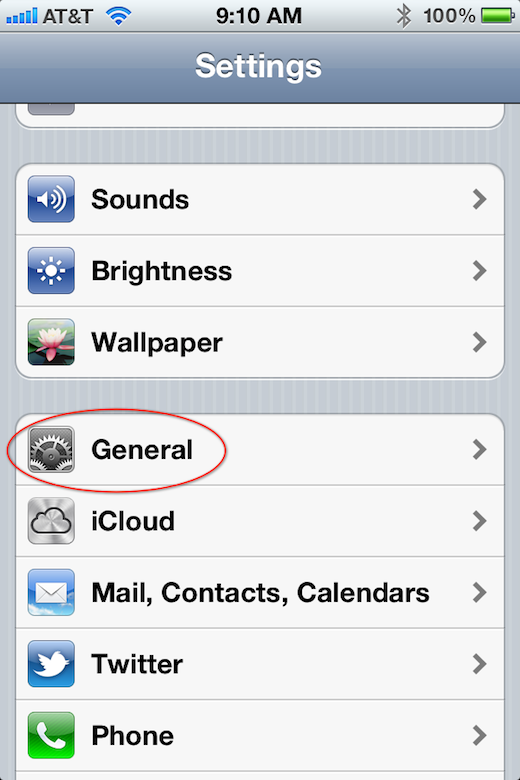 Tap on About
Scroll down to the bottom of the page and tap Diagnostics & Usage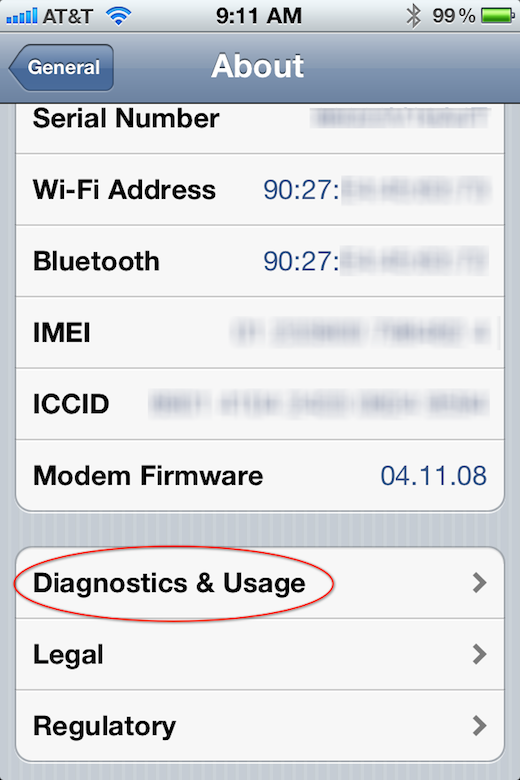 On this page, tap Don't Send and you're done.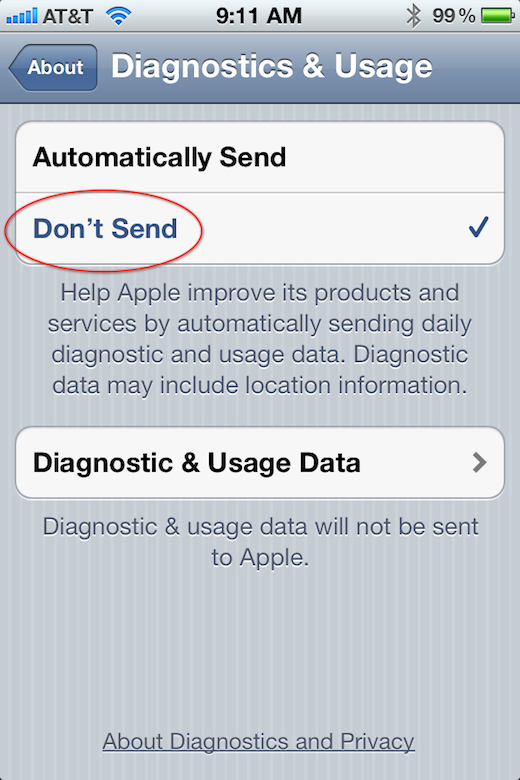 To give Apple credit, they have included a full page describing the Privacy Policy and the information that may be sent back to Apple or the carrier.
If you are interested, you can see what sorts of data has been sent, simply tap Diagnostics & Usage Data, although the data won't make alot of sense unless you know what you are looking at or are a developer.
How do feel about cell phone manufacturers embedding this type of software in our phones?